Low-cost Superior Grade Roofing Contractors In Harrogate
A1 Roofing Harrogate is one of Harrogates leading roofing contractors. A1 Roofing Harrogate is a reputable roofing service provider with over a decade worth of experience in satisfying customers requirements with services of high quality. The trust of our customers is invaluable to us at A1 Roofing Harrogate. We work hard to meet the demands of our customers and provide them with quality service. The rapid growth of A1 Roofing Harrogate to become a choice provider of roofing solutions can be attributed to our policy of providing high standard roofing services for our customers.
Our Guarantee
---
Free site visit and survey
No hidden costs
British standards compliant
Fully Insured
Clean and efficient
Professional workmanship
Get In Touch With A1 Roofing Harrogate On 01423 443017 Today
A1 Roofing Harrogate also offer roof conversion services for clients who want to change from a flat roof to a pitched roof. Are you looking to reconfigure your old rooftop into something more modern and up to date in Harrogate? Or are you looking to display a popular design on the roof of your home in Harrogate or office building? Once A1 Roofing Harrogate understand your requirements, we will get it done.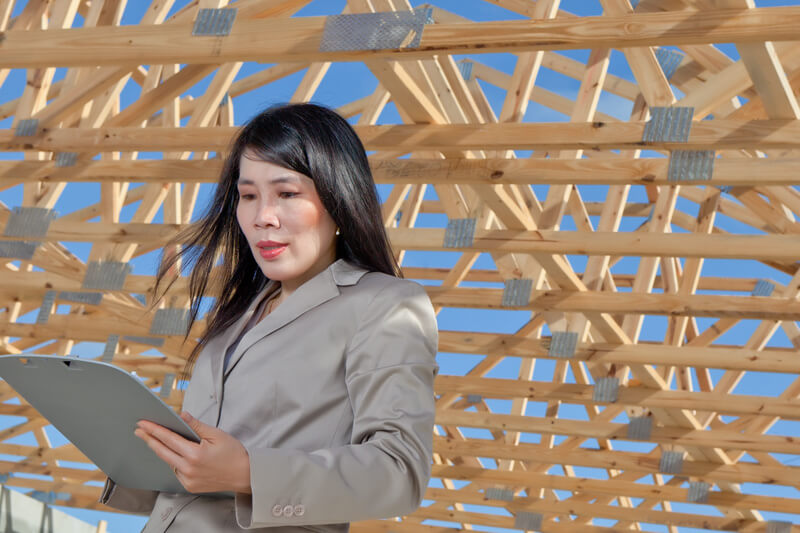 At A1 Roofing Harrogate, we are constantly working to improve our strategies to build the trust of our customers, and we are always looking for new ways to communicate with them. To achieve this objective, A1 Roofing Harrogate have built company profiles on popular opinion sites to allow our customers give their unbiased opinions regarding our service delivery, as we also get in touch with prospective clients.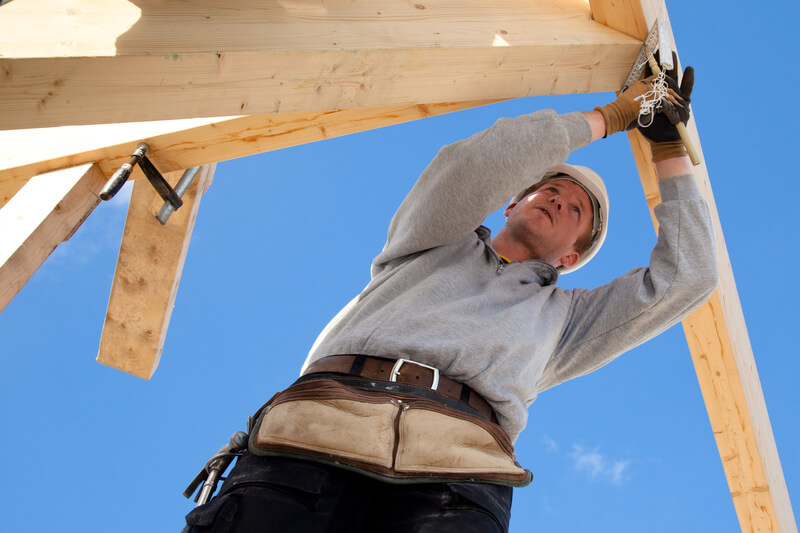 Our Roofing Services Are All Covered By Insurance
While A1 Roofing Harrogate do not expect accidents during our roofing work, we recognize that the customer could incur excessive debt, should any injuries be sustained if there is no proper insurance cover for such occasions in Harrogate. To prevent such scenarios, A1 Roofing Harrogate provides complete protection for customers to give them total peace of mind. Work with A1 Roofing Harrogate and get the double value of an insured roofing service that protects you from debt, and your building from any likely damages. A1 Roofing Harrogate system of service delivery guarantees your safety and security..
A1 Roofing Harrogate guarantees its customers in Harrogate that all security procedures will be respected while carrying out the roofing services. A1 Roofing Harrogate roofing contractors will maintain strategies that ensure their complete security and safety during work. This keeps you, your property, and A1 Roofing Harrogate workers safe. We demonstrate our devotion to safety at A1 Roofing Harrogate by employing a roofing work force that is health and safety certified. This makes customers protected as we execute our proficient roofing services.
Do You Need Help ?
Call Us Now On
A1 Roofing Harrogate Service Delivery Process
With A1 Roofing Harrogate You Get An Inspection Of Your Rooftop At No Charge
You can reach A1 Roofing Harrogate on 01423 443017, [email protected], or via Skype. A A1 Roofing Harrogate representative of the company is readily available to respond to your call. During your call, A1 Roofing Harrogate will agree on a convenient date for us to come around and conduct a thorough inspection of your rooftop, and to get important details of your specifications.
A A1 Roofing Harrogate Price Quotation Will Be Produced Based On Your Specific Demands And Requirements
In the event that you are concerned or unclear about any of the details in our A1 Roofing Harrogate price quotation or write-up, you can reach out to us to seek further clarification by calling us on 01423 443017, sending us an [email protected], or coming to our office in Harrogate. A1 Roofing Harrogate settle on a price, after which we discuss and agree on a date that is appropriate to kick off the roofing work.
Our Professional Roofing Contractors At A1 Roofing Harrogate Are Always Ready To Offer Roofing Services Of The Highest Industry Standards To All Our Customers.
To demonstrate our dedication to providing quality roofing services for over 10 years, A1 Roofing Harrogate have received various certifications.
Our A1 Roofing Harrogate Experts Are Prepared To Handle The Accompanying Services For You
Our A1 Roofing Harrogate experts perform rooftop studies and maintain a cordial work relationship with our customers. Therefore, we get a large portion of our income from return business, and new customers referred by the existing ones.
All Types of Roofing Work Undertaken
Do You Need Help ?
Call Us Now On
Our A1 Roofing Harrogate expert roofing contractors are seasoned professionals capable of managing all your roofing needs including roof repairs and installations. A1 Roofing Harrogate are an accredited supplier and provider of top notch roofing services that meet the needs of our clients. By ensuring that all A1 Roofing Harrogate professional roofers are certified by health and safety authorities such as NEBOSH, IOSH, and SSS, our customers can be sure of their safety and security during the course of our work. Our A1 Roofing Harrogate experts offer professional and pleasant customer service that gives you complete satisfaction for your money. You can reach us on 01423 443017 for all your enquiries. Our customer service representatives will be available to take your call and provide you with all the details you need.