Roofing Lead Works In Harrogate
Lead is the most recycled and reclaimed material used in building in North Yorkshire. It is more durable and retains its beauty as it ages, compared to other synthetic materials used in building. Lead is resilient against weather pressure and damage, hence it will last longer than most roofing materials. Therefore, it guarantees performance that offers the best value for your money while ensuring environmental safety in North Yorkshire. For over 10 years, A1 Roofing Harrogate has installed lead work roofing for Harrogate's residents.
Our Guarantee
---
Free site visit and survey
No hidden costs
British standards compliant
Fully Insured
Clean and efficient
Professional workmanship
Lead Work Roofing Services For Domestic Buildings In Harrogate
Give your Harrogate home a charming look with a smartly laid out lead roof. For over a decade, property owners like you have enjoyed quality roofing services from A1 Roofing Harrogate. Making your Harrogate home safe and secure begins with a strong roof that you can depend on. You can trust our reliable professionals at A1 Roofing Harrogate to give you satisfactory roofing services. A1 Roofing Harrogate work signature is excellent craftsmanship, and long lasting warranty for the entirely replaced roofs.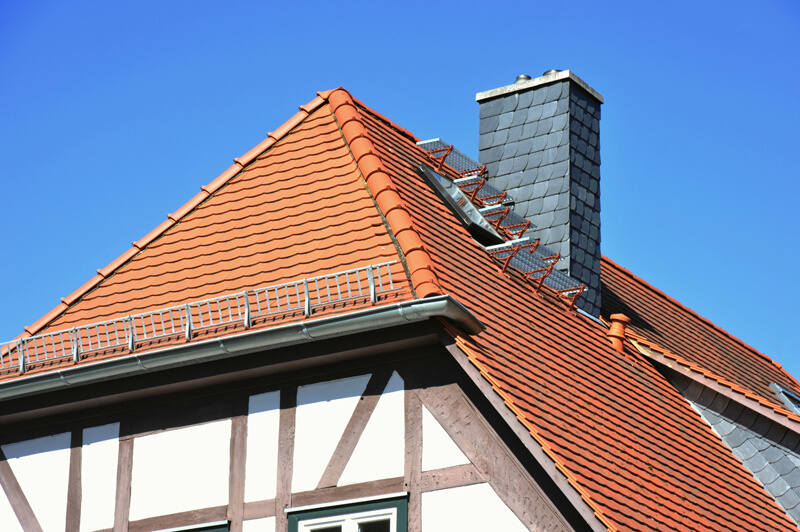 The staff at A1 Roofing Harrogate are highly skilled and certified to expertly install lead work roofing for Harrogate homes. Lead works will also look perfect on other complementary building structures around your home like gazebos, garden sheds, garage, and domestic workshops in Harrogate.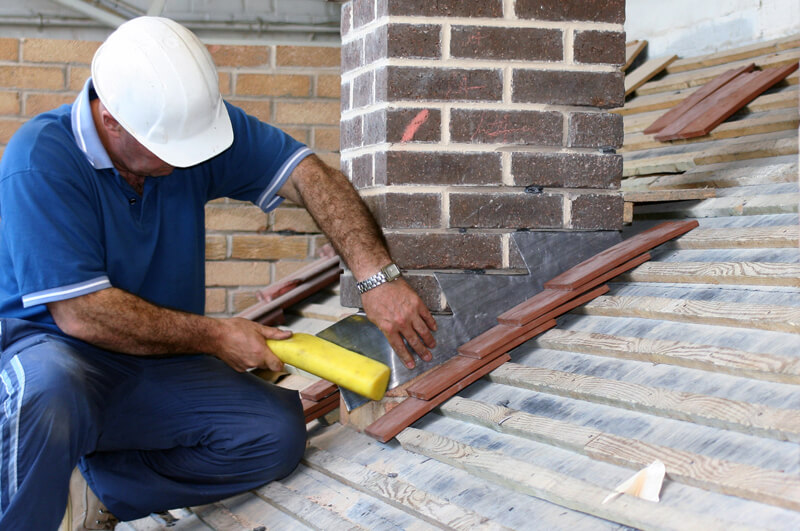 Lead Works For New Buildings And Developments In Harrogate
Are you involved in a new building project? Protect your Harrogate property with long-lasting lead roofs. Protect yourself against excessive costs of regular maintenance by laying a standard quality roof over your Harrogate building. A1 Roofing Harrogate offers a warranty for its lead work roofing in Harrogate. Our skilled and proficient team of A1 Roofing Harrogate craftsmen will make your new building tastefully outstanding with a lead roof.
Although lead roofs can last for decades, it is essential that you inspect and maintain them from time to time in Harrogate. This minimises the probability of having major issues in the future. A1 Roofing Harrogate provides reliable maintenance and repair services for Harrogate residents.
Do You Need Help ?
Call Us Now On
Engage The Professional Services Of A1 Roofing Harrogate In Harrogate
One Of The Best Value Lead Work Companies In Harrogate
For more than a decade, our company has provided high quality roofing solutions. in Harrogate are vastly knowledgeable and experienced to carry out a fully satisfactory work for you. A1 Roofing Harrogate are lead works specialists, and our clients in Harrogate can be confident that they are in good hands.
A1 Roofing Harrogate Value For Money
A1 Roofing Harrogate completed projects typify a worthwhile investment. Besides the quality of A1 Roofing Harrogate lead roofs, our clients get a lifelong warranty for complete roof replacements.
A1 Roofing Harrogate Comprehensive Insurance
As a business that has built its operational values around the interests and welfare of its workers and customers, we have secured full insurance coverage for all our projects. This is to give full protection to not just our A1 Roofing Harrogate team, but the client's property as well. Although A1 Roofing Harrogate adopt strict precautionary measures in all our work, we provide comprehensive cover to adequately cover any risks.
A1 Roofing Harrogate Lead Works Seal Of Quality
Proficient and well versed installers. A1 Roofing Harrogate No call out costs. Quick response to calls for lead works in Harrogate. A1 Roofing Harrogate lead works in Harrogate will surely give you long lasting value and complete protection against atmospheric hazards and harmful UV rays.
All Types of Roofing Work Undertaken
Do You Need Help ?
Call Us Now On
Contact A1 Roofing Harrogate Now For Your No-obligations Quote
A1 Roofing Harrogate Lead roofing offers better guarantee against weather and environmental hazards compared to other roofing materials. It is also a favoured choice for eco-friendly builders. Being one of the most recyclable materials, it provides a sustainable option for the environment. Plasticity: As an elastic material, it can be reformed into the desired shape that matches your building structure. It is most ideal for the British weather as it can expand or contract with temperature. Sealant: The flexibility also makes it a great sealant. Lead can be used to join two surfaces and cover gutters effectively. Long lasting quality: A standard quality lead roof will triple the lifespan of other roofing materials. Rust-resistant: Lead is resistant to weather that causes rot or rust. Reprocess-able: Lead has one of the highest reprocessing rates in the world, overtaking other metals like aluminium, zinc and copper. Therefore, it is a highly sustainable option in building to keep the environment green. Presently planning to completely replace your roofing in Harrogate? Let A1 Roofing Harrogate handle your lead works. Speak to A1 Roofing Harrogate on 01423 443017.